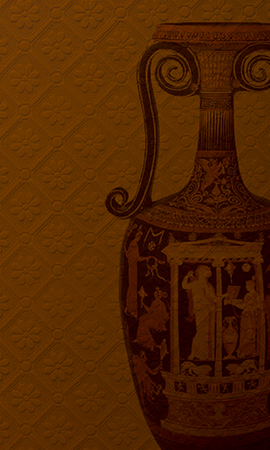 Style Story
Lifestyle exhibitions in rapidly developing towns is the need of the hour. We are pleased to announce the STYLE STORY series of fashion & lifestyle exhibitions to be held in popular towns across Maharashtra. The exhibition series will provide a perfect platform for exhibitors to generate high value business by connecting with niche, cash rich visitors & crème - de - la crème clients.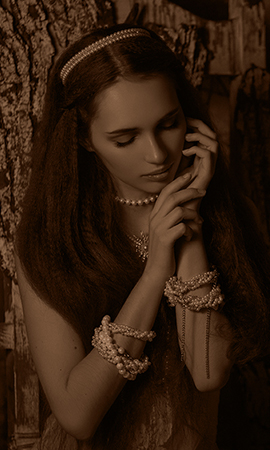 The Concept
The STYLE STORY series of exhibitions has been conceptualized keeping in mind that small towns have limited access to luxury fashion & lifestyle products as compared to their counterparts in the metros. Due to this, there is a strong demand for luxury products & services in these towns. Exhibitors will get a unique opportunity to reach out to a select customer base of well informed ladies and families who have both the need as well as the purchasing power to invest in lifestyle products that will be showcased at these expos.
Maharashtra's Premier Luxury Expo Series
Set in an extremely sophisticated atmosphere, the STYLE STORY exhibitions will feature a wide range of products and services ranging from elegant fashion accessories, jewellery displays & lifestyle products. We invite you to be a part of this glamorous event which will be the biggest and most vibrant fashion and lifestyle exhibition ever seen in these towns. The exhibitions will offer infinite business opportunities for exhibitors to promote their product line, enhance brand awareness and reaffirm their brand equity amongst this niche segment of customers.

Participant's Profile

layout plans

3600 Media plan
The STYLE STORY series of fashion & lifestyle exhibitions will be promoted by the leading newspapers, making optimum use of all different publications.
The advertisement campaign will be specifically designed to invite focused visitors.
A series of press notes, reviews & hard hitting features will feature in leading newspapers & publications promoting the event.
E-mailers will be sent to relationship clients inviting them to visit the exhibition.
Invites will be sent across to our select database which will include high net worth individuals in the city, members of prestigious clubs and premium account holders.
STYLE STORY EXHIBITION SECRETARIAT
Aquarius Ventures
104 Fortune, Plot No. 9,
Sr. No. 84/2, Next to YASHADA,
Baner Rd., Aundh, Pune - 411007
Madhur: +91 91585 35353
Sayali: +91 91588 89882
Dhanshri: +91 91588 89883
Richa: +91 91584 00600

Stall Booking Form